---
In the 1980s a young film student Julie (Honor Swinton Byrne) becomes romantically involved with Anthony (Tom Burke) a complicated and untrustworthy man (Tilda Swinton, Richard Ayoade, Ariane Labed).
★★★★★
"Luminous self-portrait of the film-maker as a young woman: metatextual, confessional and autobiographical... a rich and mysterious film."
The Guardian

---
Both lonely for different reasons, Ava (Claire Rushbrook) and Ali (Adeel Akhtar) find each other and sparks fly despite the intricacies of age, race, class and expectations of family and community.
★★★★☆
"An essay in acceptance and love."
The Guardian

Outstanding British Film of the Year
BAFTA Nomination

---
A daughter and her mother must confront long-buried secrets when they return to their former family home that has become a vacant hotel (Tilda Swinton, Joseph Mydell).
---
This Is Going To Hurt
Graphic Designer
TV Series (Episodes 1 to 4)

An entitled and pompous junior doctor (Ben Whishaw) misfires his way through the obstetrics and gynaecology ward of a London hospital in 2006 (Ambika Mod, Alex Jennings).
★★★★★
"Depicts the NHS without the cloying clap-for-carers veneration apt to infect people who don't work for it..."
The Independent
---
Red Rose
Graphic Designer
TV Series (Episodes 1 to 5)

Rumours circulate amongst a group of teenage friends of a phone app offering rewards in return for taking on increasingly dangerous challenges.
★★★★☆
"Explores the very darkest depths of social media."
The Independent

---
The perfect life of a middle class woman begins to unravel with the arrival of two shadowy figures in her town.
---
Culprits
Key Graphic Designer
TV Series (Episodes 1 to 8)
After a heist, the crew have gone their separate ways, but now they are being targeted one-by-one by a killer.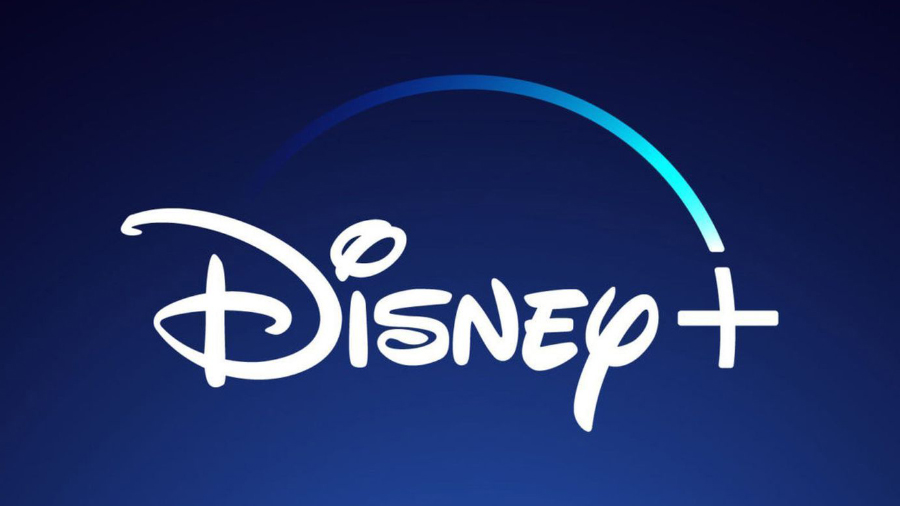 ---